Hey, It's Ryan...
Some days a few of us on the team gather and brainstorm about practical, helpful, amusing or just "out-there" playlists that would still be surprisingly useful.  We've built a bunch with plenty more to come.
I think it would be awesome if you challenged us with ideas of your own.  Send us a playlist idea to our contact page on the site or the email below. There are no wrong answers and if you think we are missing something this would be a great time to tell us...or just make us think "WAY-outside-the-box."
No Rush, but I'd like to start featuring YOUR playlists soon.
Now...Here's what's new @ TM Production music.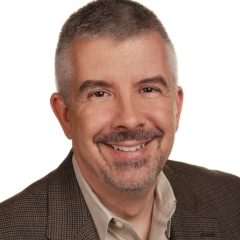 TM Studios -- for brand after brand, your work has been spot-on. You are the cherry in our Pina Colada!
Legendary AC Programmer & Advisor, Miami